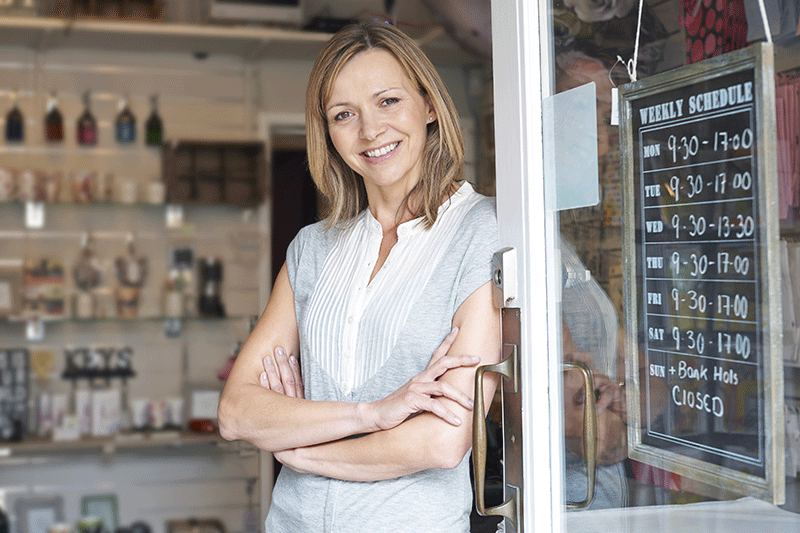 Atlantic Rack presents Customer Insider: JP Wholesales LLC. Growing your small business warehouse.
JP Wholesales LLC is a small family business that started less than a year ago, providing quality products at affordable prices to the public. JP Wholesales takes very serious their customer service by making the promise to dispatch all orders the same day it was placed. They are located in Orlando, Florida.
This last quarter the company saw an increase in sales, as well as an increase in inventory, order fulfillment and work load. Due to the increase in inventory, the company didn't have much space were to store new arriving products, resulting in a very unorganized warehouse. This problem not only made more difficult to separate new inventory from the existing inventory but increased the order fulfillment time because it was literary very hard to find a specific product in all the clutter.
The project that JP Wholesales LLC  contacted us for was to help them optimize their warehouse space. Atlantic Rack found the perfect product for that project, rivet racks; metal units that provide maximum support, and allow access to stored materials from any of all four sides.
After the JP Wholesales project was finished, they were able to successfully organize all of their inventory and lower order fulfillment time by 60% resulting in faster order handling. In addition, storage space increased dramatically allowing them to have more inventory in stock.
Weather you run a small, medium or large business your warehouse is always going to be one of your biggest assets. Most of today's companies operations take place in the warehouse, by keeping it organized and optimized you will guarantee that the work space is efficient and most of the times resulting in higher productivity rate.
"Atlantic Rack will continue to be our choice for all of our warehouse needs. We hope that as we grow our daily operations our relationship with the company develops even further."
– Carolina Castro, Owner of JP Wholesales.