Proud & Authorized Wire Partition Dealer of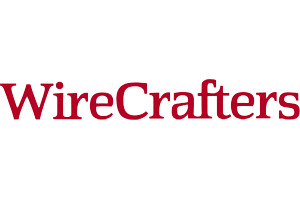 Style 840 Wire Partitions
Atlantic Rack's Style 840 Woven Wire Partitions can be used to build free standing secured storage enclosures, security cages, or to divide large buildings into smaller sections.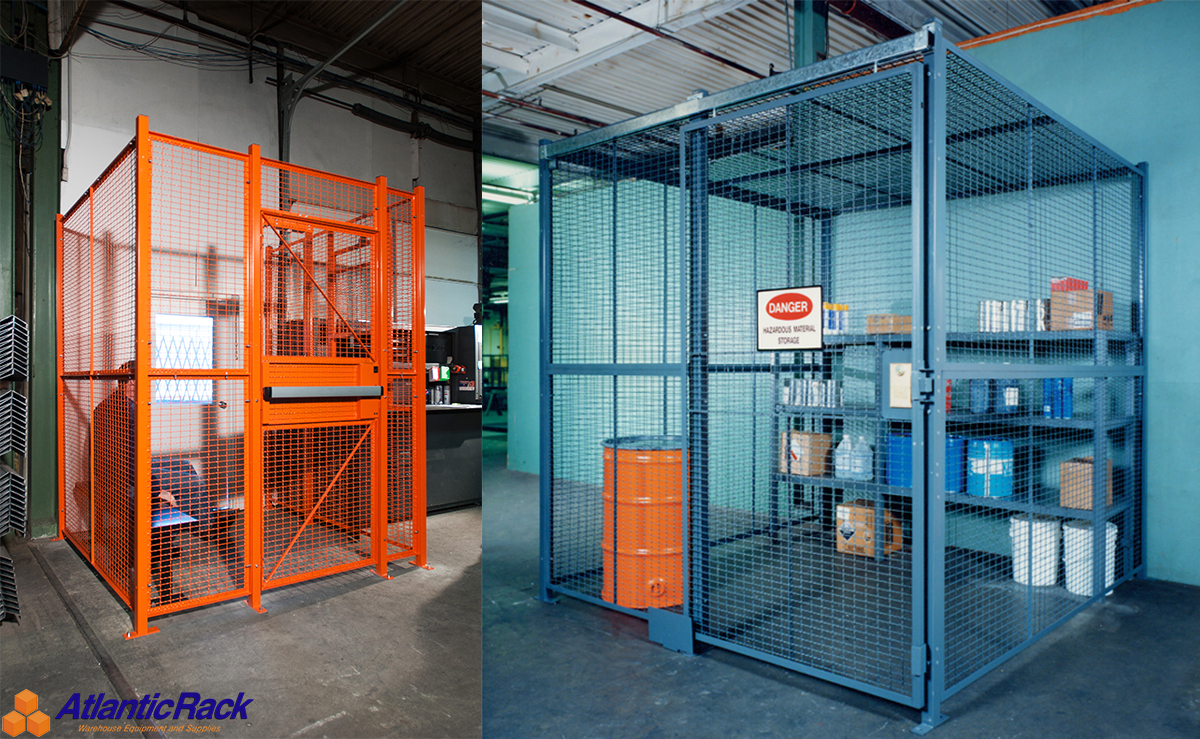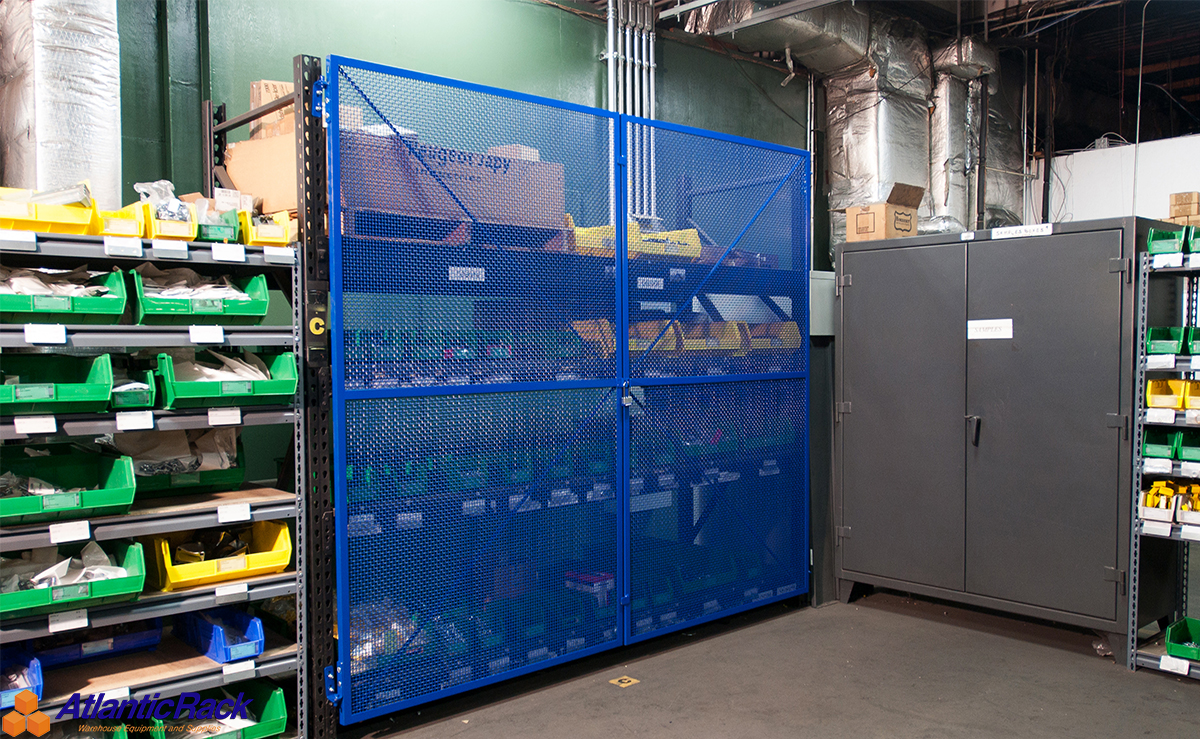 Tool Cribs & Wire Storage Cages
Construct wire mesh Tool Cribs from modular sized panels. Our full line of hinged, double hinged, and sliding doors are available, and the open but secure design allows free circulation of light, HVAC, and fire suppression systems throughout secured areas.
DEA Drug Storage Cages
Atlantic Rack offers WireCrafters Style 840 drug storage application, which is ideally suited for pharmacies, pharmaceutical companies, medical facilities, distribution centers, record storage, drug warehouses, and much more.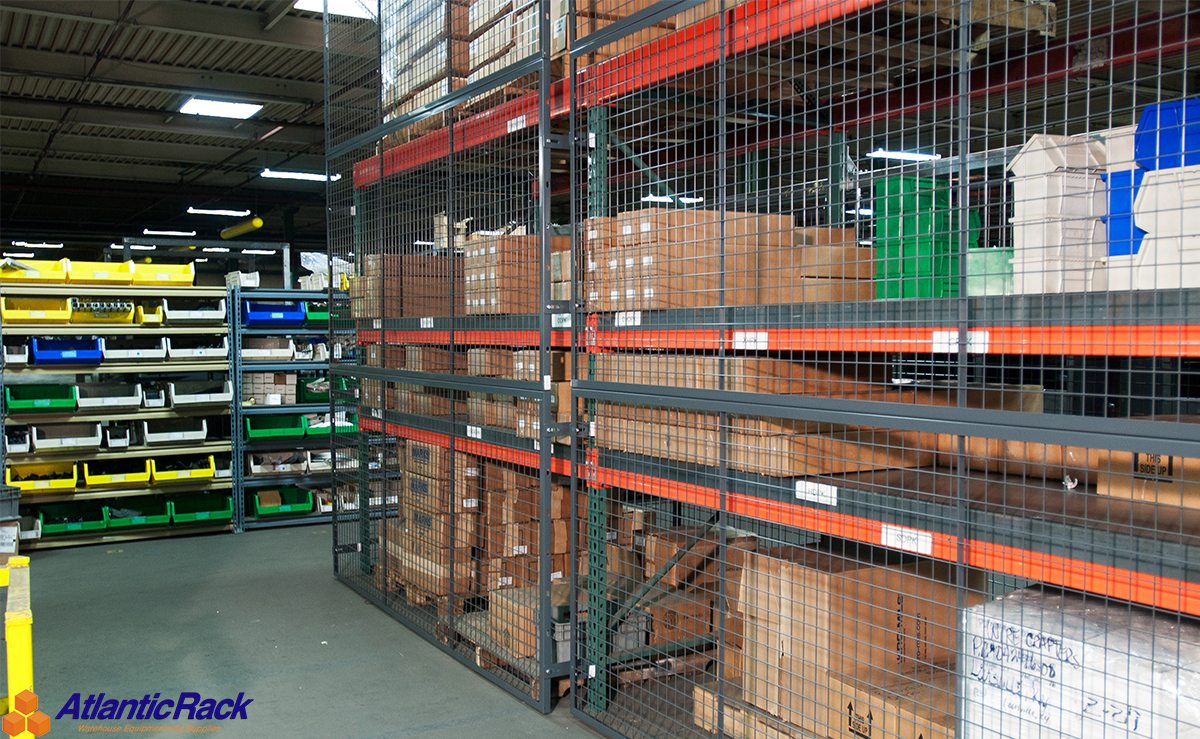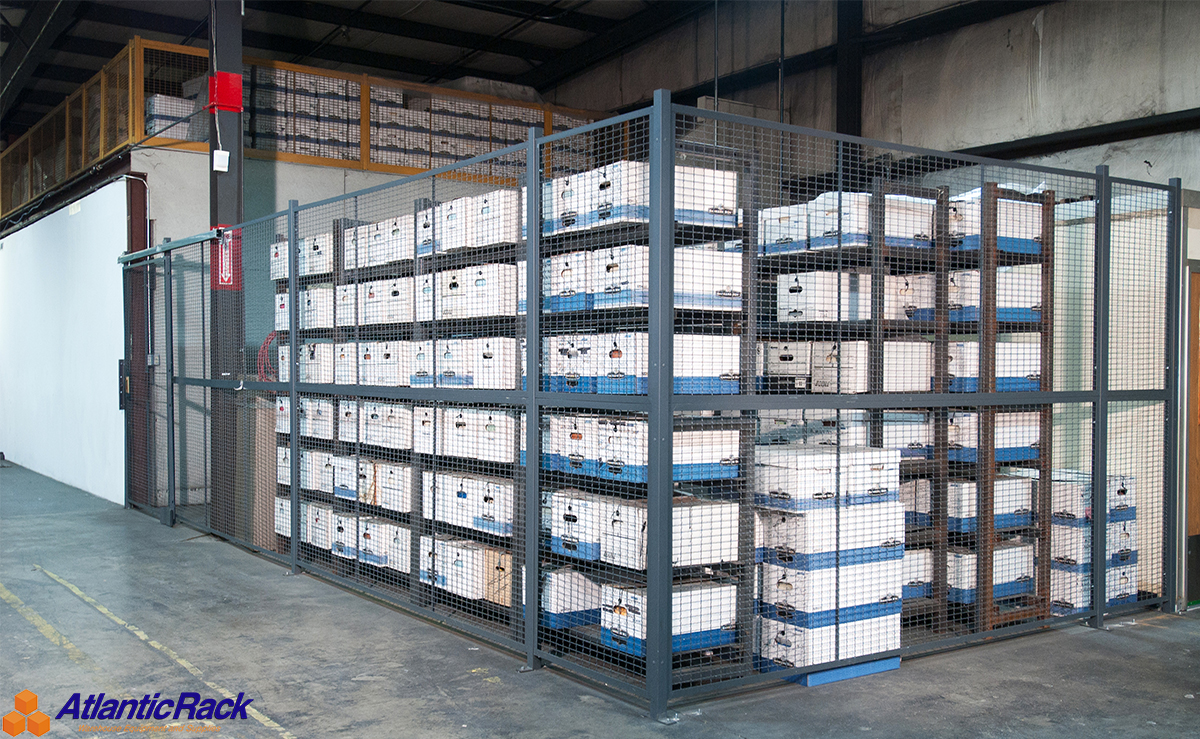 Wire Partition Server Cages
Atlantic Rack offers WireCrafters Server Cages are perfect for securing network servers and expensive computer equipment. System is easy to reconfigure as needs change, and is perfect for hosting facilities needing to securely separate one customer's equipment from another.
Request your free quote today! (fill out the form below)
Atlantic Rack Wire Partition Products are manufactured by