Drive-in / Drive-thru racking are one of the best pallet racking systems for maximizing space. These systems are the highest density storage systems available. They have the potential to multiply the amount of usable storage square footage in your warehouse.
Drive-In and Drive-Thru racking systems provide high-density storage by eliminating picking aisles, these systems offer low selectivity, making them ideally suited for large quantities of uniform products (same SKU), products that require large, one-time moves and products with long life spans or perishable products that rotate quickly. With this type of system you can store up to 75% more pallets than using standard pallet racks.
Drive-In rack, is best suited for last-in, first-out (LIFO) storage configuration, while Drive-Thru systems are similar to Drive-In racks but can be accessed from either end and can be configured as first-in, first-out (FIFO). Both these storage rack systems offer maximum storage density.
Components
Frame
Top tie beam
Arm
Foot plate
Sheam
Anchor
Horizontal cross bracing
Rigidity lane / dead play
Rail
Guide rail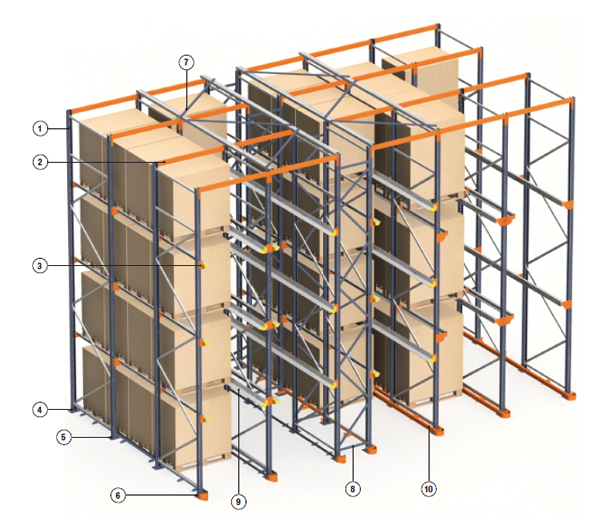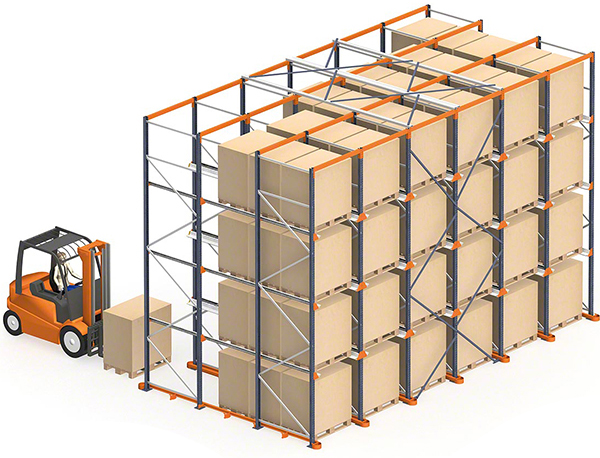 Advantages of Drive-In Racking
High Density Storage System.
Perfect for high-volume, low-SKU operations.
Forklift enters racking from a single entry point to place pallets.
Forklift removes pallets from same entry point at which they were loaded.
Ideal for Last-in, First-out (LIFO) inventory management.
Advantages of Drive-Thru Racking
High Density Storage System.
Perfect for high-volume, low-SKU operations.
Double entry: Forklift enters the racking from either 2 access points on each side of the racking.
When unloading, operators can enter the racking from either side to retrieve the pallet.
Best fit for First-in, First-out (FIFO) inventory management.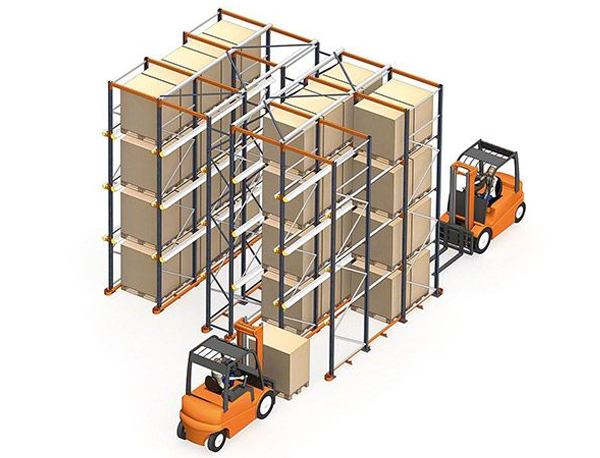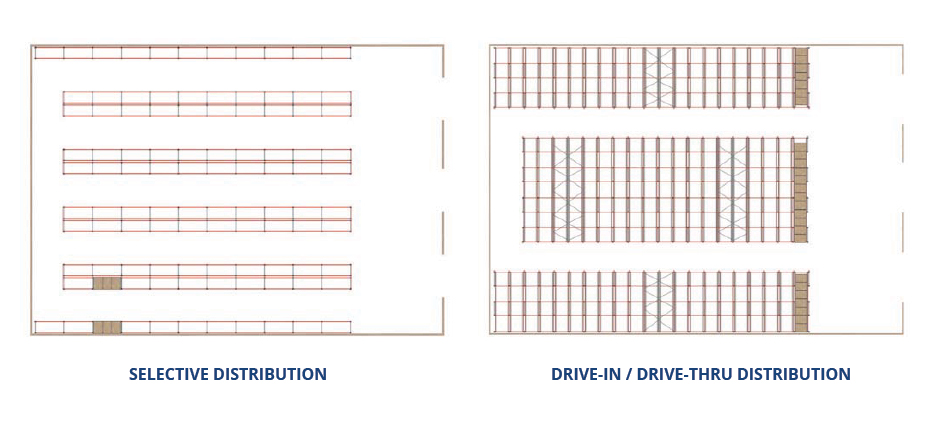 Drive-In / Drive-Thru racking systems can store up to 10 pallets deep, allowing up to 75% more storage space than a standard pallet rack.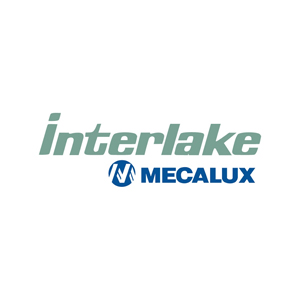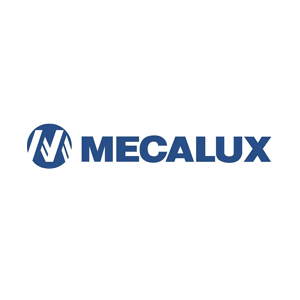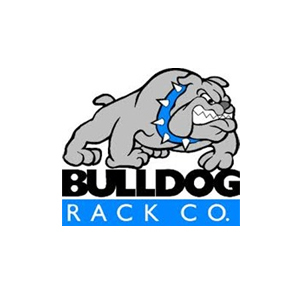 Get a custom quote for Drive-In / Drive-Thru Racking Systems