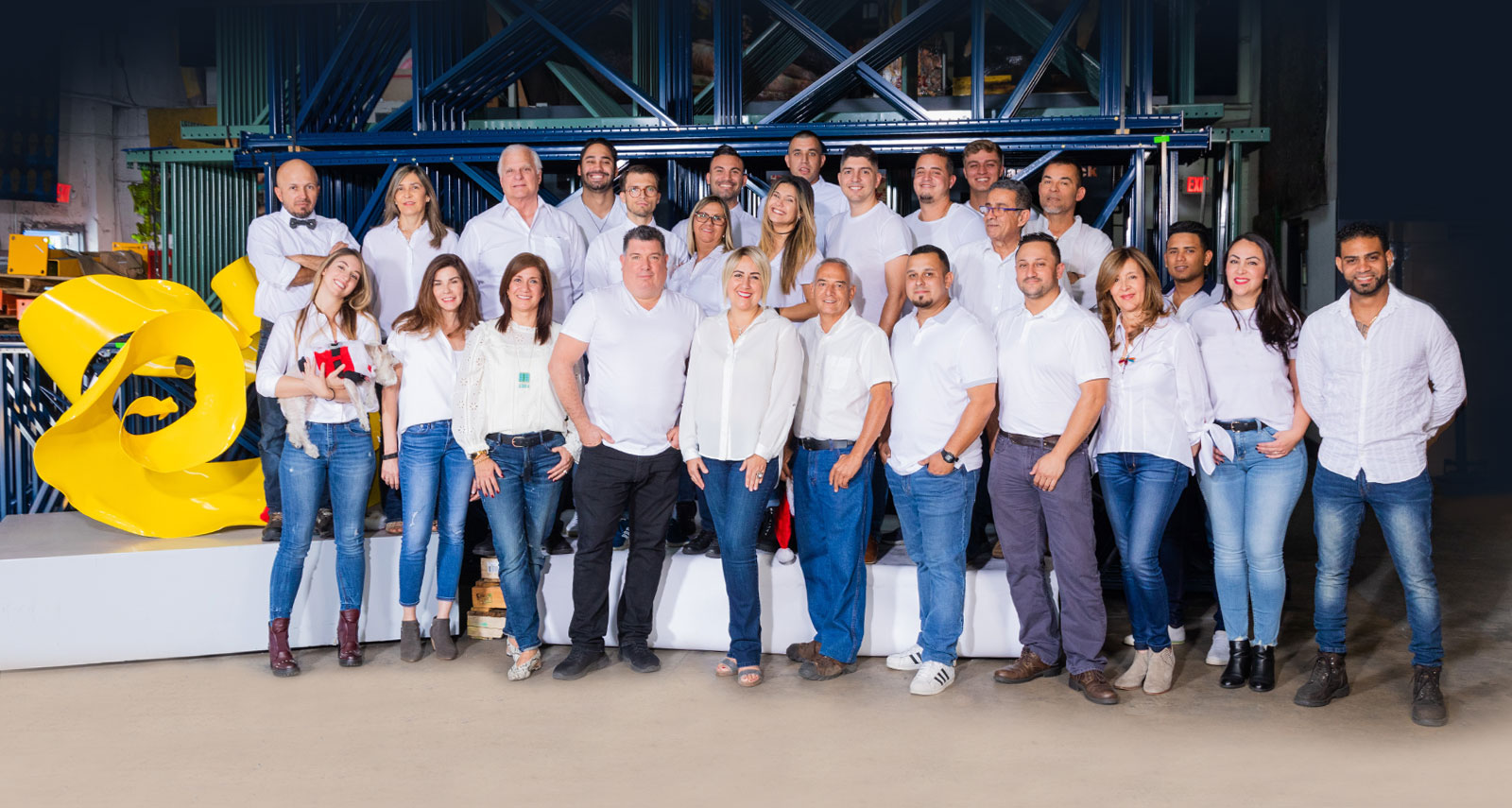 Atlantic Rack was born in 2001 out of pick up truck with pure passion for doing things right and building an Industry Leader. Atlantic Rack has grown to be a leader in the Material Handling Industry. In 18 years we have grown into a 25,000 sq-ft state of the art Warehouse, with a young team of 21 excellent members which are motivated to deliver the best they can to give excellent service.
Atlantic Rack: Specializes in designing distribution centers and warehouses for customers in United States, Caribbean Islands , Central America and South America. After the design Atlantic Rack has teamed up with the Industry Leaders to supply the best possible storage solutions, supplying Racking systems to Maximize our customers most physical valuable asset, " The Warehouse."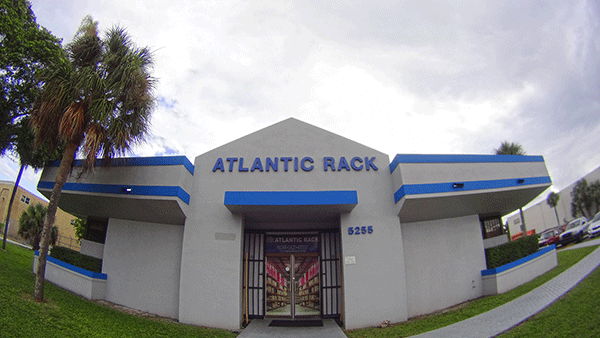 Experience
Atlantic Rack has more than 25 years of combined experience in the material handling industry
We are the future
ATLANTIC RACK is a well established, rapidly growing sales & service company specializing in warehouse pallet racking and industrial shelving.
We are ready
ATLANTIC RACK is ready to help your company with all your STORAGE and MATERIAL HANDLING needs.
Who has our back?
We represent more than 150 manufacturers with more than 115,000 products ready to be drop shipped directly to your door.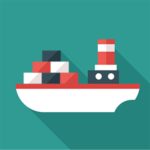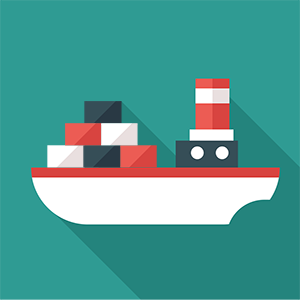 Our team
ATLANTIC RACK has 21 employees including experienced sales professionals and an expert engineering department that will help your company grow.
Our Mission is to serve our customers with the most reliable Material Handling Equipment.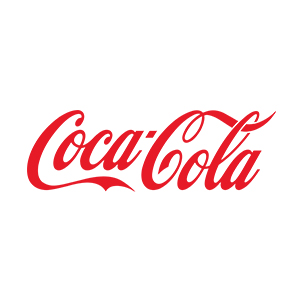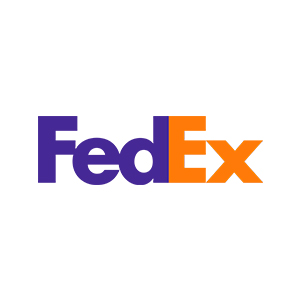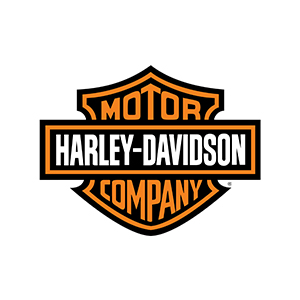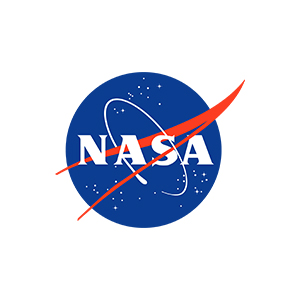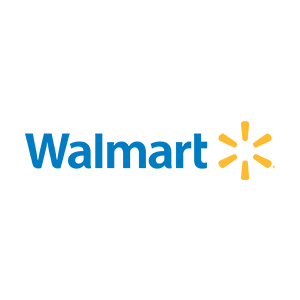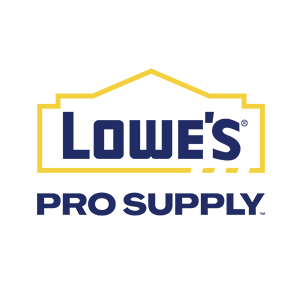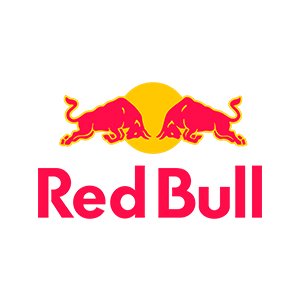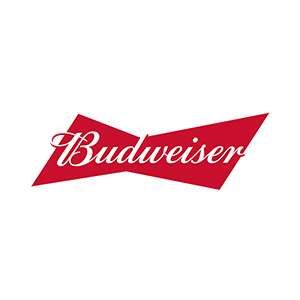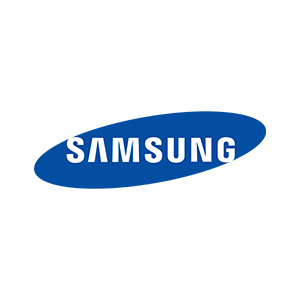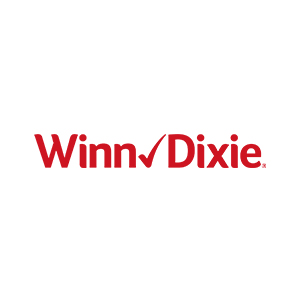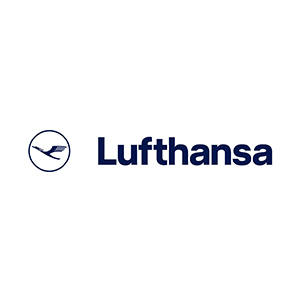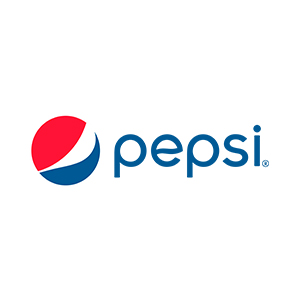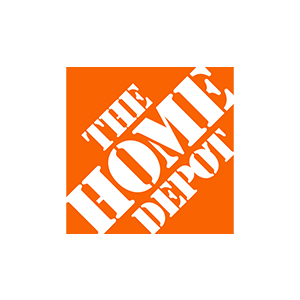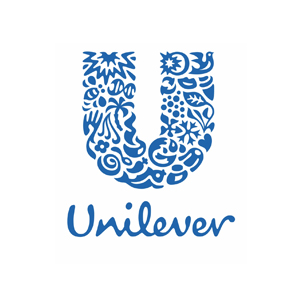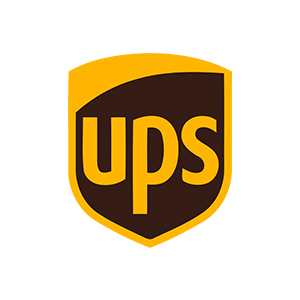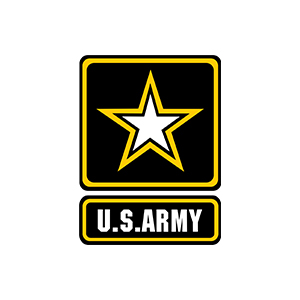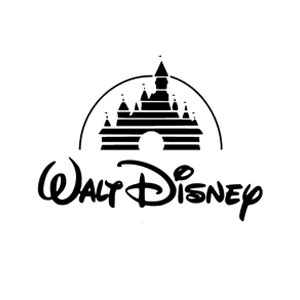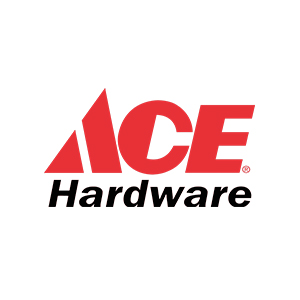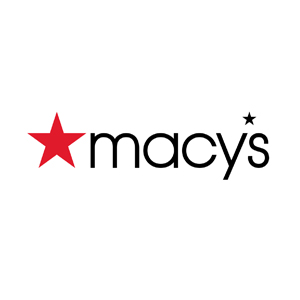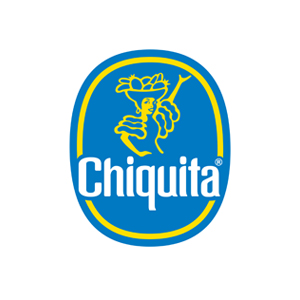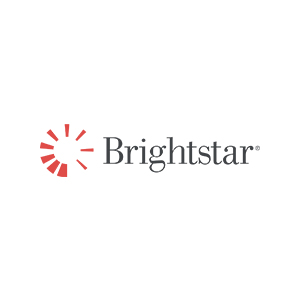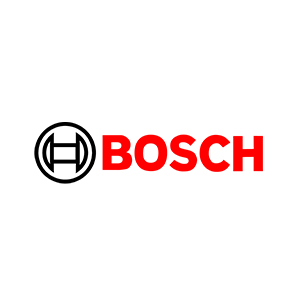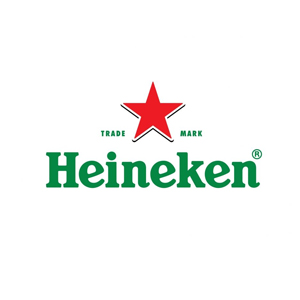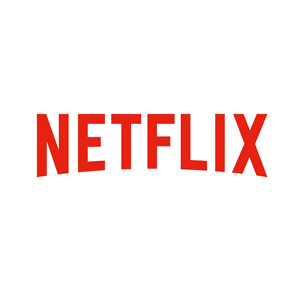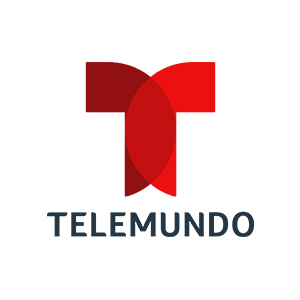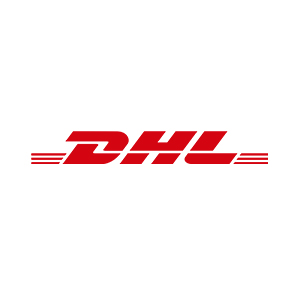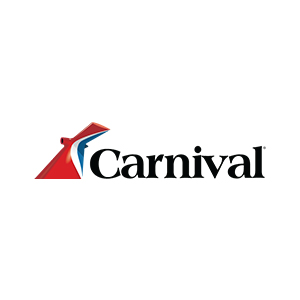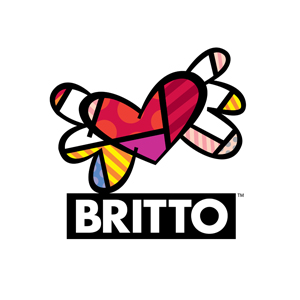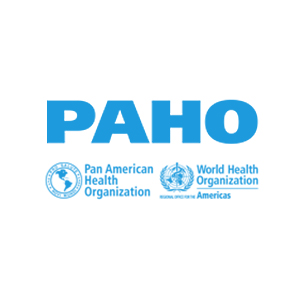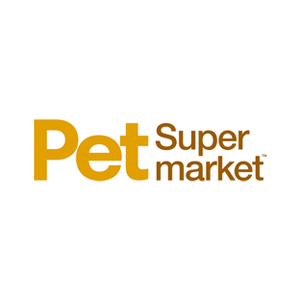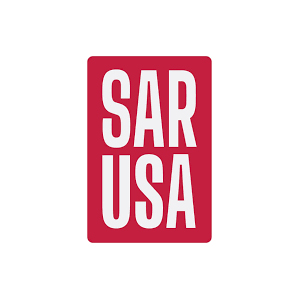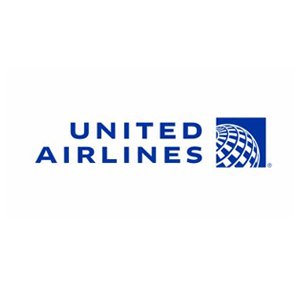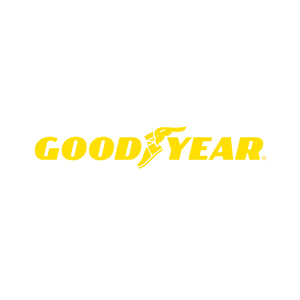 We Grow with Our Customers
America's Material Handling Supplier
Atlantic Rack is proud to be the leading Material Handling Supplier. We strive to provide you with all your warehousing and storage needs at the lowest price. We offer new and used pallet racks as well as a variety of racking and shelving solutions for any storage facility or warehouse. Whether it is carton flow systems, drive-in systems, or cantilever racks, our racking products place a premium on space, safety, efficiency and flexibility, all while creating optimized facilities. We offer immediate Delivery and the best prices for pallet racking and warehouse equipment for Miami.
Selective Pallet Rack
Push Back Rack Systems
Drive-In / Drive-Thru Pallet Rack Systems
Wide Span Bulk Rack
Mezzanines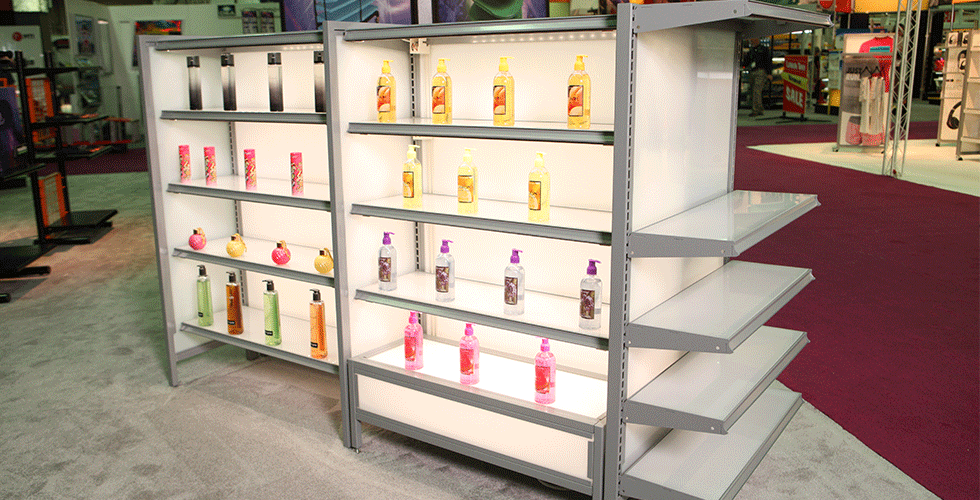 We focus on suppling the best in each Industry:
Pallet Rack : Interlake Mecalux
Drive – In Rack : Bull Dog
Push Back Rack: Advance Systems
Mezzanines : Cogan Manufactures
Pallet Flow : Mallard Manufacturing
Carton Flow : Mallard Manufacturing
Lockers: Hallowell
Shelves and Rivert Rack: Hallowell
Cantilever Rack : Modern Material Handling
Conveyors : Ashland conveyors, Best Flex
Dock Equipment : McGuire, Pionner
Industrial Fans : Triangle Fans, Hunter Industrial
Rolling Ladders : Gillis
Atlantic Rack is proud to represent and distribute the best available material handling equipment,  manufactured by the  US and World company Leaders.