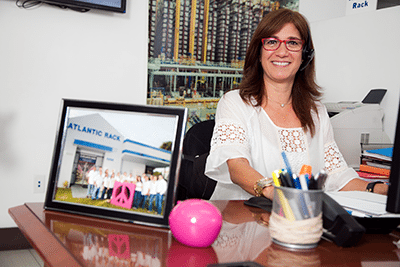 Miami Location Address (MAIN): 5255 nw 163 st. Miami Gardens, Fl, 33014
Miami Location Phone: 305.887.5777
Email: info@atlanticrackusa.com
Orlando Location Address: 6900 Tavistock Lakes Blvd #400, Orlando, FL 32827
Orlando Location Phone: 407.487.4333
Don't hesitate to reach out!
Here's how to buy pallet rack and other warehouse equipment from ATLANTIC RACK:
For current deals, large quantities, and freight information, we recommend you call 305-887-5777
Fax your order to 305-887-1999. (Be sure to request your own full color 380 page catalog by filling out the inquiry form on this page or calling.)
Order online using our secure only ordering system.