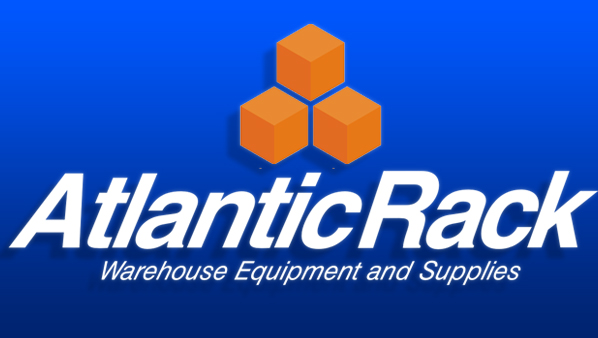 Our New Corporate Image
Yes we've done it! After a few months of hard work we have finished renewing our entire corporate image and redesigning our website featuring a bilingual website, a new logo and a Blog about the latest news, benefits and technology in the material handling industry.
Our Blog will be dedicated to give our customers and readers with the most recent information and news on the warehouse storage industry as well as weekly updates on ground breaking technologies in the material handling business that will focus on optimize and increase efficiency in one of the most important aspects of a business the "Warehouse". In addition, we will be posting the benefits of using Atlantic Rack's products and engineering services to help your company optimize storage spacing and at the time saving money on day to day activities such as order picking and fulfillment.
If you have have any questions or feedback regarding our new design, Blog or discussions please feel free to comment below or contacting us.
Thank you for reading and don't forget to subscribe!!