So what's the deal?
How can Atlantic Rack help your company?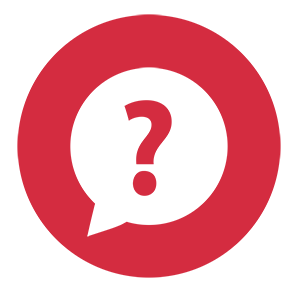 Let's Say, John rented an empty warehouse for his business…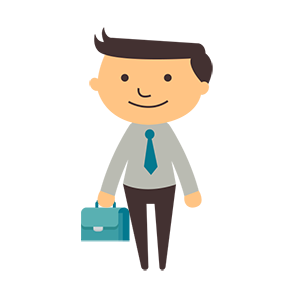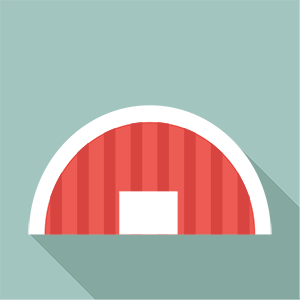 He plans to store merchandise that is waiting to be exported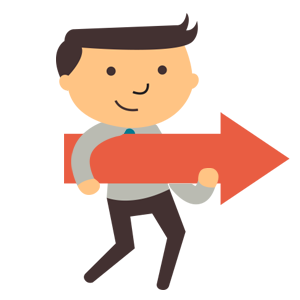 John begins to store more and more merchandise everyday.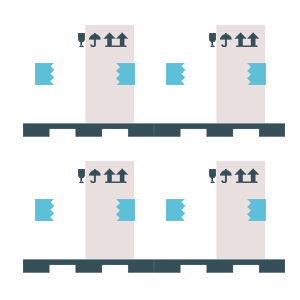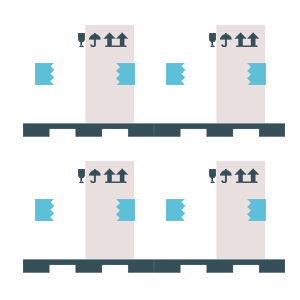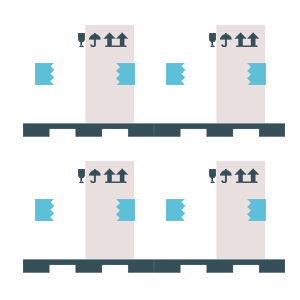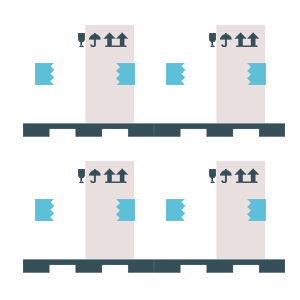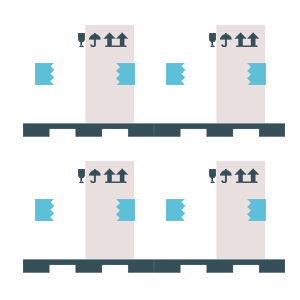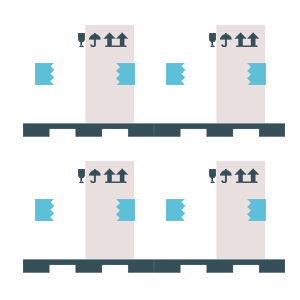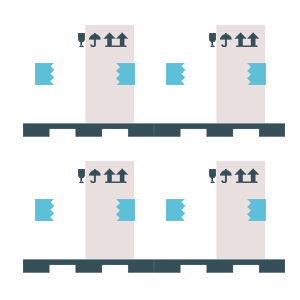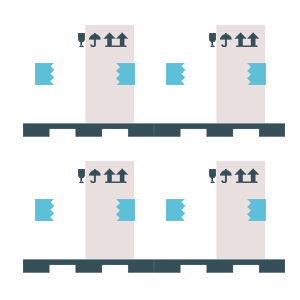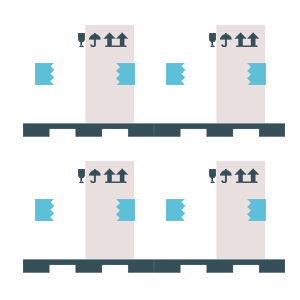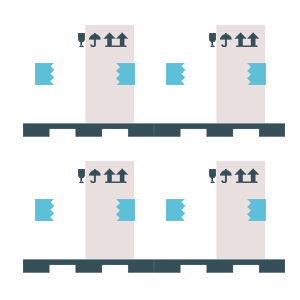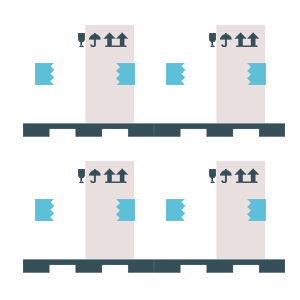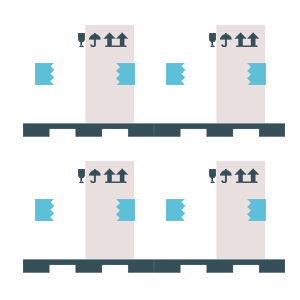 Storage space is less everyday. Workers spend more time looking for inventory, productivity decreases. John starts to worry.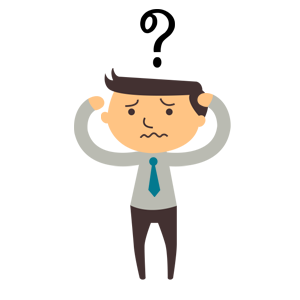 He decides to browse the internet looking for "Warehouse Storage Solutions", and finds Atlantic Rack and Shelving.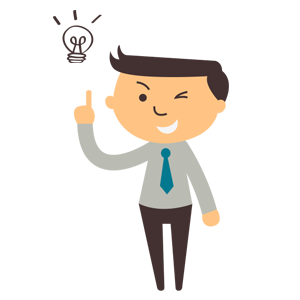 After talking with John about his problem with warehouse space, Atlantic Rack's expert team pays a visit to his warehouse.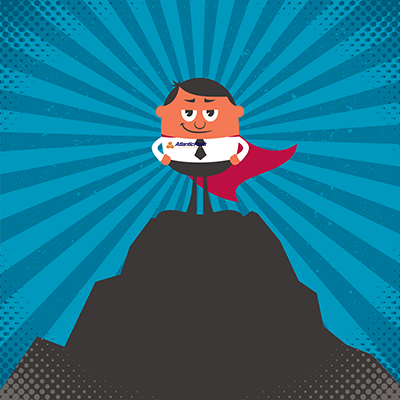 Following his visit Atlantic Rack's team provides John with a detailed quote on how can he improve his warehouse space. They even included delivery and installation as an option!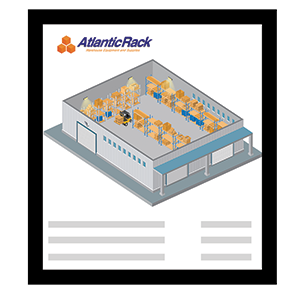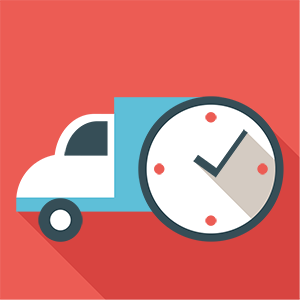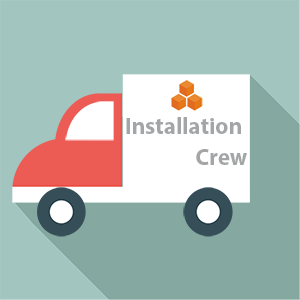 ***ADDITIONAL CHARGES APPLY FOR INSTALLATION, DELIVERY AND CUSTOM WAREHOUSE LAYOUT***
Your Warehouse is out of the country? No worries we ship directly to your freight forwarder. If you don't have one we will refer to the best ones in town!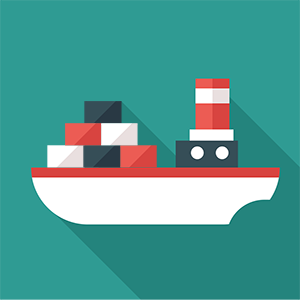 John decides to go for it. He approves the installation of Atlantic Rack's warehouse pallet rack system!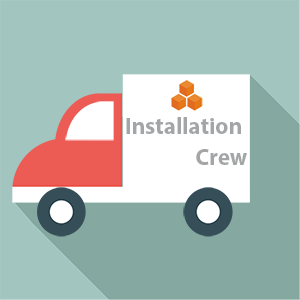 Storage space increases by 1000%. Productivity starts to rise!! $$$$$$